Work #LikeABosch
Bosch careers in the Philippines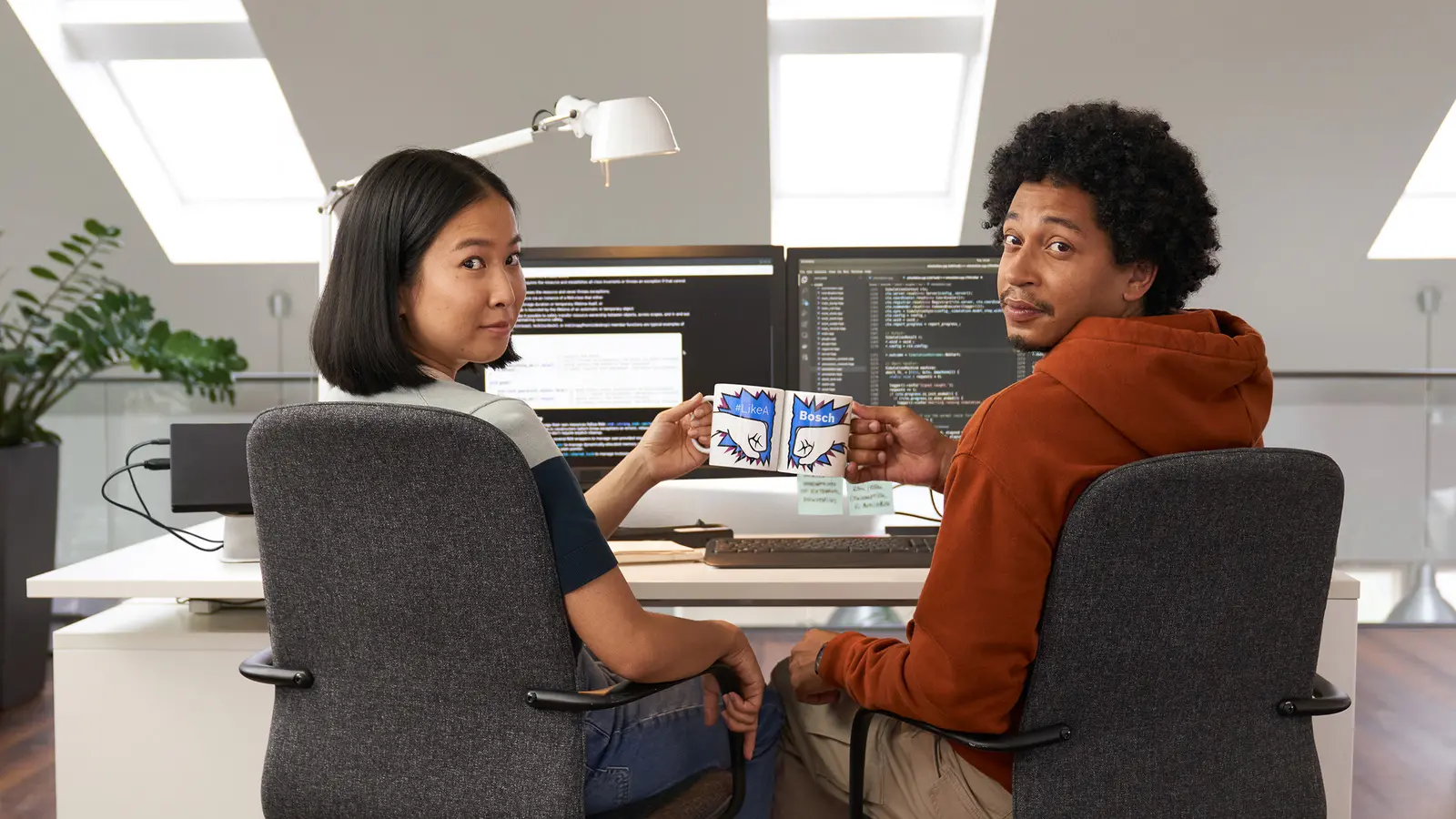 At Bosch, we care. For you, our business, and our environment. Our promise to our associates is rock-solid: we grow together, we enjoy our work, and we inspire each other. Join in and feel the difference.
Discover your new workplace
Look around, and find out what your new neighbourhood looks like even before you start your new job.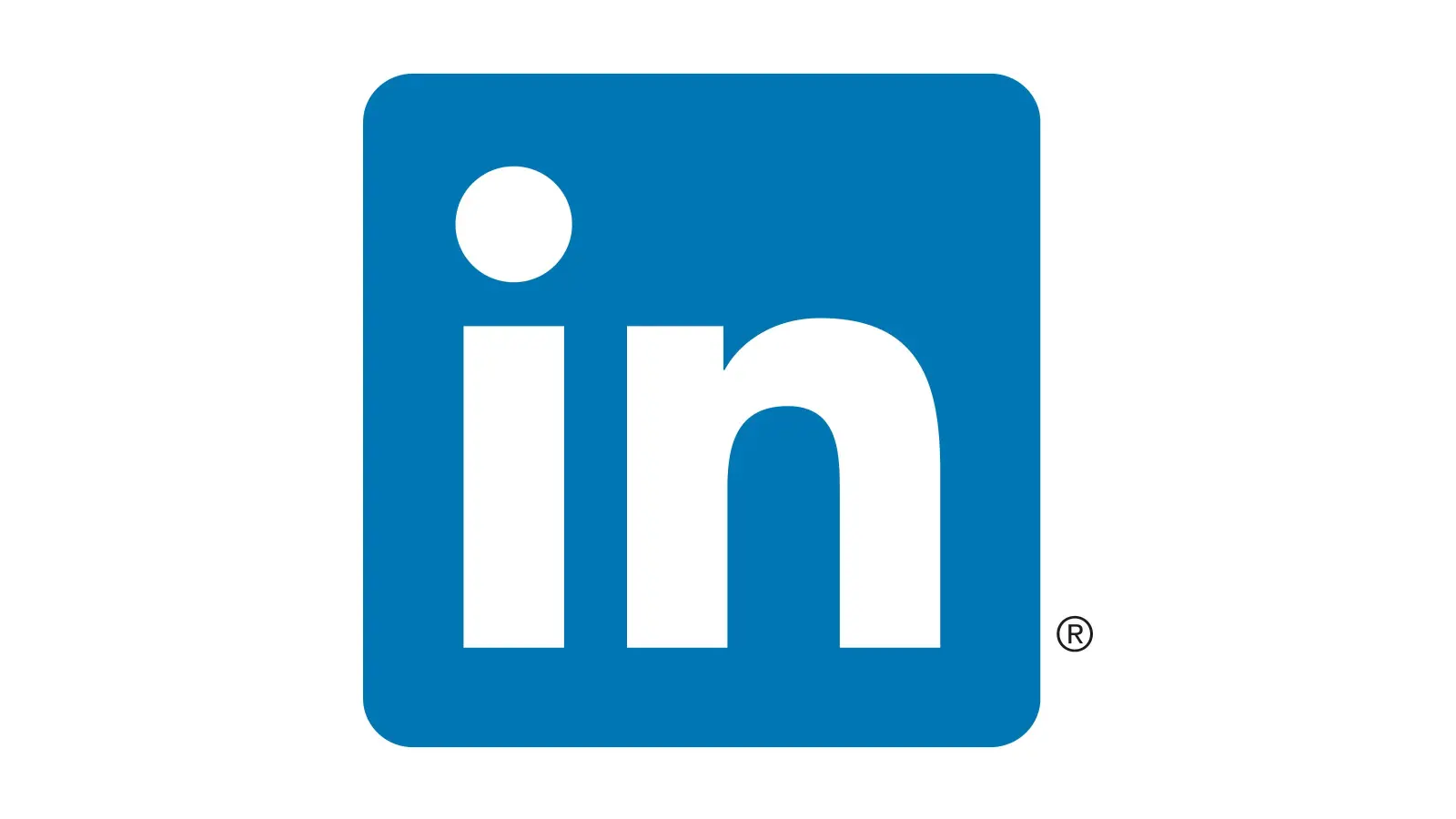 Engage in dialog with Bosch
Get in touch with Bosch
We look forward to your inquiry.